As the possibility of travel resuming becomes more of a reality, it is time to think about how to retrieve those dusty luggages from the tetris of boxes in your storeroom. However, storing your luggage does not have to put you at risk of concussion from falling objects — here are some tips for rearranging and managing your travel gear.
Look at russian dolls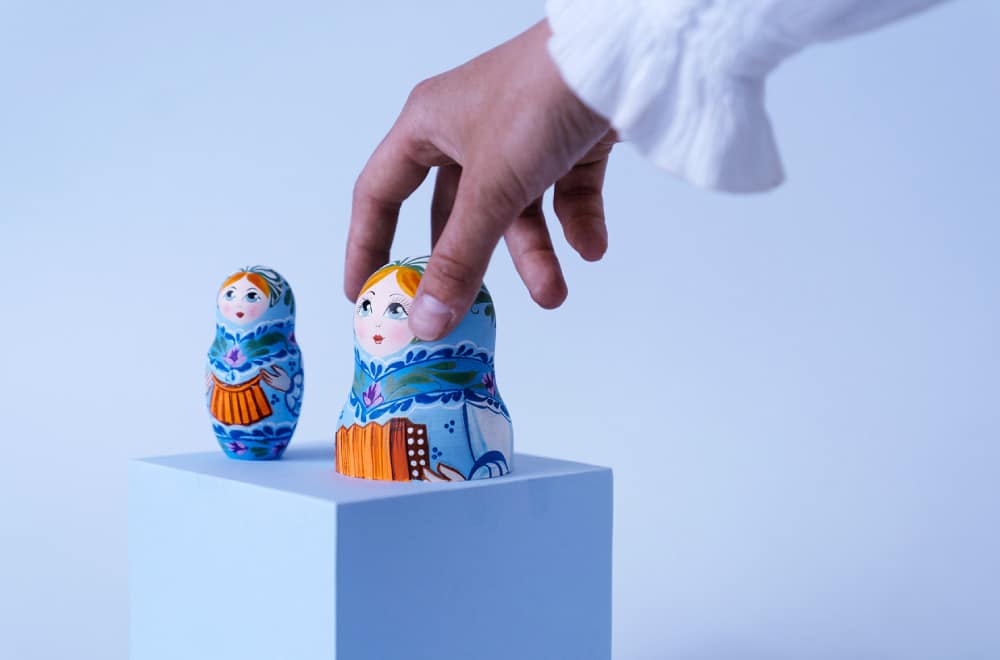 Luggages are bulky objects, but you could minimise the space they take up by maximising their storage capabilities. You could store your carry-on luggage in the bigger ones, or better yet, keep your bulky winter wear in them. Puffer jackets, coats, and boots can be arranged neatly such that you will not have to dig through your closet when it is time to pack. You could use vacuum storage bags to reduce the bulk and if needed, write the contents in the luggage on a label.
Organise your travel accessories
The little objects that make up one's travels — from the tiny bottles of makeup to the different currencies and other such documents can also take up space. They also have the tendency to go missing at the most inopportune times. You can sort them into ziplog bags so you can retrieve them easily and keep your area clean. Organising them based on the length of your trips — like staycations, short and longer holidays — will also make packing easier. Make sure your important documents and passport are kept in a safe or a fire-proof lockbox, which you could place where your luggages are kept.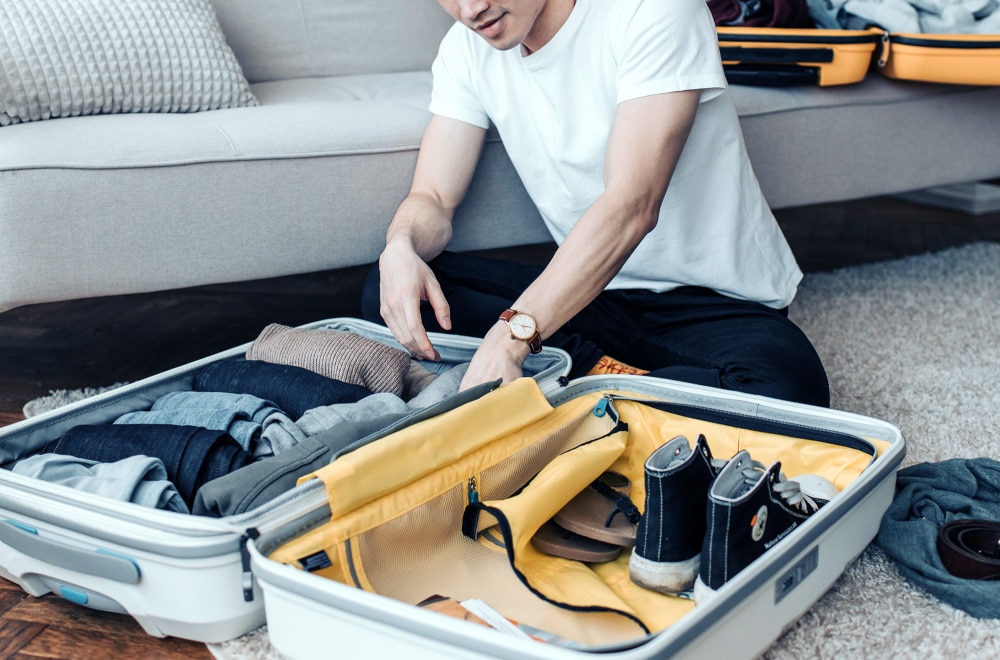 Electronics
All the adaptors, camera batteries, and other such electronics can also be a hassle to keep tidy as wires often get tangled together. A drawer with divided compartments or modular drawers can be effective in reducing this mess. Make sure to label the different adaptors (the US vs Europe vs Japan) and chargers to make it easier for your retrieval.
Put your luggage in storage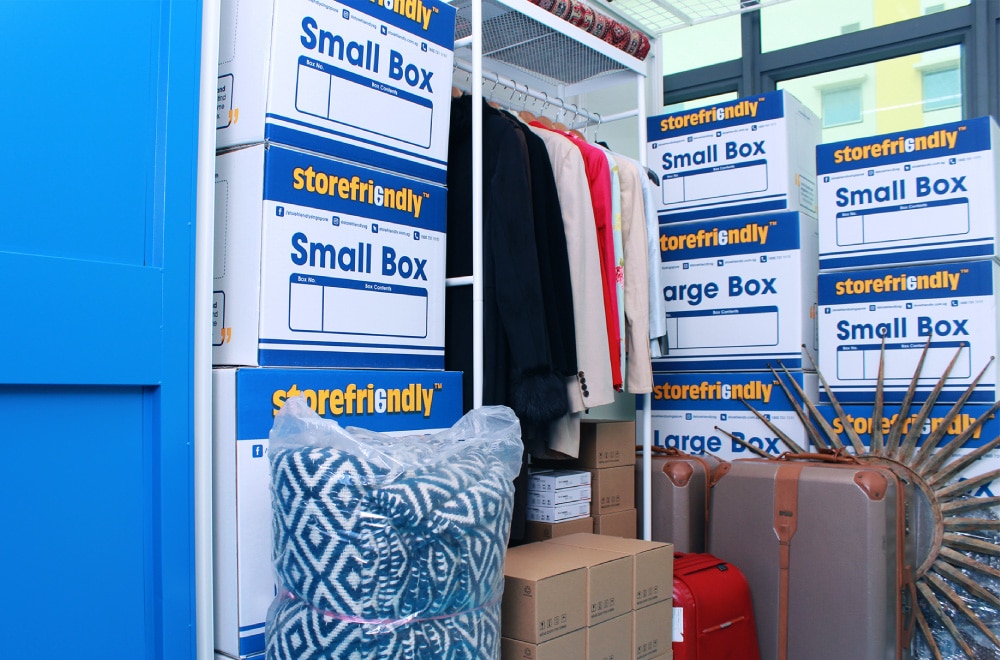 If you do not want to go through the hassle of rearranging and reorganising your house to better fit your luggage, the easier option would be to get some storage space. Here at Storefriendly we have a variety of storage sizes to suit your needs. From lockers that run about 1.2m x 1.2m x 1.2m to our largest storage units that can hold the contents of a 3 bedroom apartment, you will be able to find a storage solution that fits your needs. We even offer a free pick-up, so the hassle of getting all your bulky items to the facility can be eliminated completely.
The post How To Store Your Travel Gear appeared first on Storefriendly.
Original source: https://storefriendly.com.sg/how-to-store-your-travel-gear/